On the eve of destruction a brilliant scientist battles with time to save part of the natural world.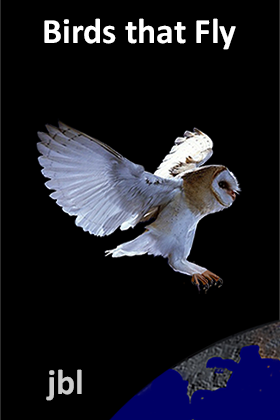 E-book for only $0.99, available for instant download, with 10 science fiction stories, including 4 prize-winning ones
Birds that Fly (3rd prize in Dutch King Kong Award Competition)
Homeward Bound
One more Run
Timmy's Lagoon
The Flight of the Nemesis
The Last Day of the Month
The Outing
The Day after Tomorrow (KKA runner-up)
The Mound (KKA runner-up)
The Stringdance (KKA runner-up)
The book is available in PDF, epub and mobi (for Kindle). After you have paid via PayPal, you will be directed to a download page, where you can make your choice.
.